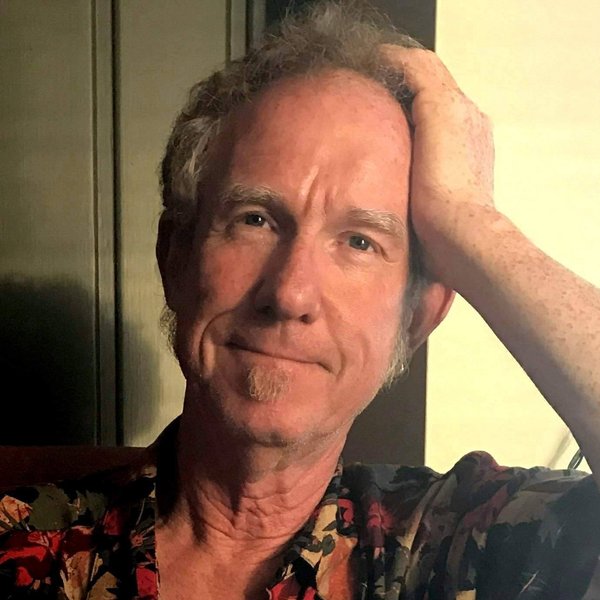 Jo Jo Russell is a singer/songwriter and an energetic wacky performer. His colorful lyrics tell the stories of lost loves, lost souls and lost minds with a glimmer of hope when all seems hopeless.
No stone is left unturned. God, PTS, soldiers, injustices, domestic abuse, pirates, suicide, creepy stalkers, ghosts, Santa Claus, unrequited love and the end of the world all find their way into his melodic songs.
He grew up with the musicians who play on all his recordings and they all still live together in harmony. His producer and engineer have also been onboard since day one.